Arab Advisors Group's Cellular Competition Intensity Index: Saudi Arabia ranks first with a score of 81.36%
On September 13, 2017, Arab Advisors Group released the latest update on the cellular competition levels in the Arab markets report. The report ranks 19 countries according to the Cellular Competition Intensity Index that measures and compares the state of each of the 19 analyzed markets. Saudi Arabia ranked 1st with a score of 81.36% followed by Palestine and Tunisia with a scores of 75.15% and 70.65%, respectively.
By August 2017, Saudi Arabia ranked first for the seventh year in a row in Arab Advisors Group's Cellular Competition Intensity Index, with a score of 81.36%. The country benefited from the availability of smart phone packages, corporate offers, 4G LTE services and the availability of International Long Distance competition. Palestine ranked second with a score of 75.15%. Tunisia followed with a score of 70.56%, whereas Jordan, Oman and Iraq followed with 70.11%, 69.80% and 69.20%, respectively. Egypt maintained its last year's rank, followed by Morocco, Algeria and Bahrain. Yemen, Kuwait and Sudan came next, whereas UAE and Mauritania scored 53.87% and 53.78%, respectively. Qatar and Lebanon maintained their last year ranks, followed by Libya and Syria.
The Cellular Competition Intensity Index is relative in nature as it compares the state of every market relative to other markets. As such, even if a market's absolute level of competition improved, its score in this relative index will also depend on how other markets developed.
Arab Advisors Group devised the Cellular Competition Intensity Index to rate and to examine the intensity level of competition in the Arab World's cellular markets. The index takes into account the number of operators, packages, and services available in each of the 19 countries covered by Arab Advisors Group. Each category was assigned a certain weight according to its importance as an indicator of competition. The categories include the following: Number of licensed and expected MNOs in 2017, number of working operators, market share of largest operator, number of prepaid plans, number of postpaid plans, availability of smart phone plans, availability of corporate offers, availability of 3G/4G LTE services and the availability of operational ILD (International Long Distance) competition.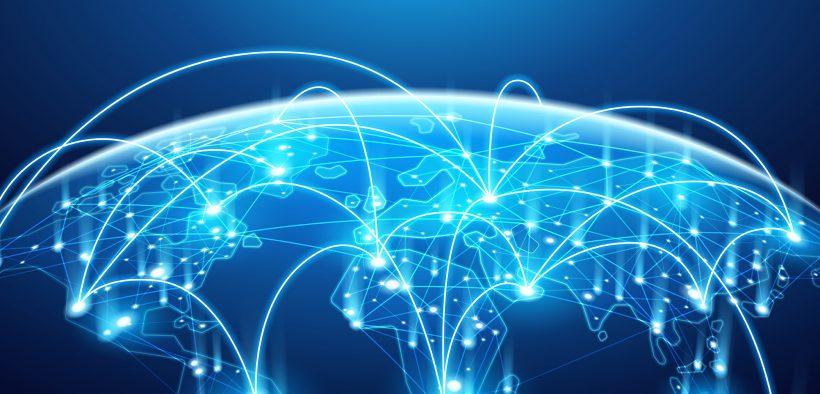 A new report, "Competition Levels in Arab Cellular Markets 2017" was released to the Arab Advisors Group's Telecoms Strategic Research Service subscribers in September 2017. This report can be purchased from the Arab Advisors Group for only US$ 1,850. The report ranks the Arab World countries according to their cellular competition intensity level, based on a methodological approach.
Please contact the Arab Advisors Group to get a copy of the report's Table of Contents.
Any investment in this report will count towards an annual Strategic Research Service subscription should the service be acquired within three months from purchasing the report.
Ms. Dina Khreisha, Arab Advisors Group Senior Research Analyst reported "Saudi Arabia maintained its first rank for the seventh year in a row in Arab Advisors Group Cellular Competition Intensity Index with a score of 81.36%. The Saudi operator STC had the largest market share of 34.0% by yearend 2016"
"By August 2017, 13 countries out of the total 19 countries analyzed offered 4G/LTE service, while a total of 17 countries offer 3G service" Ms. Dina Khreisha, added.
The Arab Advisors Group's team of analysts in the region has produced close to 4,900 reports on the Arab World's communications and media markets. The reports can be purchased individually or received through an annual subscription to Arab Advisors Group's (www.arabadvisors.com) Strategic Research Services (Media and Telecom).
To date, Arab Advisors Group has served 900 global and regional companies by providing reliable research analysis and forecasts of Arab communications markets to these clients. Some of our clients can be viewed on http://www.arabadvisors.com/clients/a
-END-