Attractively priced SVOD services may spell the decline of video and TV piracy in Jordan
A new analysis from Arab Advisors Group focused on the widespread availability of pirated TV content in Jordan accessible in almost all satellite equipment retail shops. Resellers publicly advertise for their pirated TV content receivers through social media posts and window display ads.
Despite being illegal, TV content consumers can purchase their choice of pirated TV receivers from any of the resellers in Jordan. An Arab Advisors Group's analysis of subscription-based TV content providers in Jordan revealed around 10 pirated TV providers in the country selling through regular retail shops.
"Legitimate TV providers can probably reduce the effect of piracy by attractively pricing their streaming SVOD and VOD content. Especially given the prevalence of cost-effective broadband Internet services in the country."  Mr. Fayez Abu Awad, Chief Advisor to the Board at Arab Advisors Group, commented. "Our team has been analyzing the media and telecom landscape in the Arab World for the past 20 years and our clients can leverage our vast body of research reports and indicators."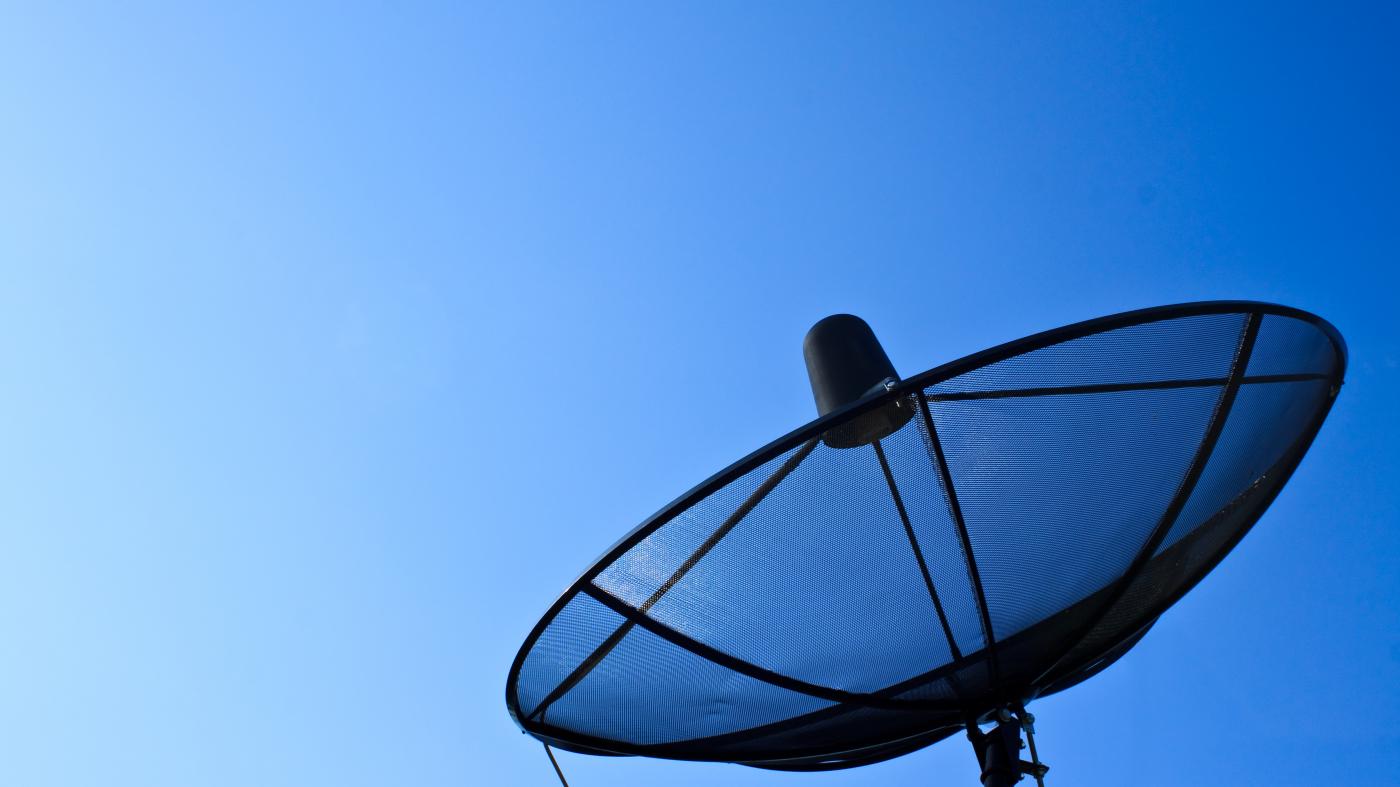 Please contact Arab Advisors Group for more details or to get a copy of the report's Table of Contents. The report "Media consumption in Jordan: the available subscription-based TV content providers" was released to Arab Advisors Group's subscribers and can be purchased individually for US$ 600. The purchase of this report will count towards an annual Strategic Research Service subscription.
Arab Advisors Group's team of analysts in the region produced over 5,500 reports on the Arab World's communications, media and financial markets. The reports can be purchased individually or received through an annual subscription to Arab Advisors Group's (www.arabadvisors.com) Strategic Research Services (Media and Telecom).
To date, Arab Advisors Group serves over 945 global and regional companies by providing reliable research analysis and forecasts of Arab communications markets to these clients. Some of our clients can be viewed on https://arabadvisors.com/client-list