Bank adoption remains low across Jordan: Less than half of the population over 21 years of age in Jordan have bank accounts
A new Arab Advisors Group survey of banks perception and users in Jordan was released in December 2017. The survey, which was conducted with 925 individuals over 21 years of age, revealed that around 45% of the respondents have bank accounts in one or more of the operational 25 banks in Jordan. The survey further revealed that bank adoption among male respondents is higher than among female respondents, where 57.6% of male respondents reported having bank accounts.
A new major survey of retail banking in Jordan was released by Arab Advisors Group in December 2017. The survey was conducted based on the demographic breakdown of 12 governorates in Jordan namely: Amman, Balqa, Zarqa, Madaba, Irbid, Mafraq, Jarash, Ajlun, Karak, Tafila, Ma'an and Aqaba for their respective population above 21 years old. The Survey provides insights towards the usage of financial services such as mobile banking, online banking, credit cards, ATMs, branches and call centers among banked respondents, in addition to the factors that encourage or deter individuals from having bank accounts. The survey provides deep insights about the Jordanian market for banks, and gives an overview of banks' market position in Jordan. It also represents an opportunity for banks to understand their customers' requirements and needs.
The survey report, "Jordan Retail Banking Market Survey" was released on December 17, 2017 and provides the results of a major comprehensive Computer Assisted Telephone Interviews (CATI) survey of retail banking market in Jordan. The survey gives an overview of banks perception and users in addition to banks' service usage patterns. This survey report can be purchased from Arab Advisors Group for only US$ 3,000. The survey was conducted based on the demographic breakdown in Jordan for the population above 21 years old. The report has 69 pages.
Respondents were randomly called through randomly generated numbers. The survey results encompass answers from 925 respondents that passed rigorous quality control checks. Quality control was conducted by Arab Advisors Group. The survey yields a confidence level of 99% with a margin of error of less than 5%.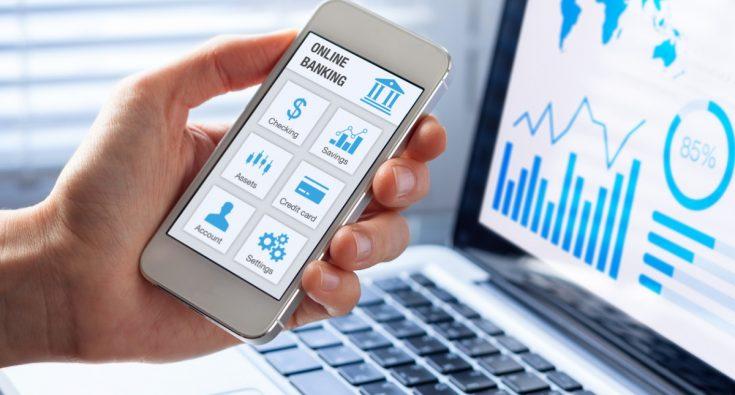 Please contact Arab Advisors Group to get a copy of the report's Table of Contents.
Any investment in this report will count towards an annual Strategic Research Service subscription should the service be acquired within three months from purchasing the report.
"With the rapid change in technology and people's needs and consuming habits, the usual branch banking is clearing the path to the more innovative services, such as: mobile banking and Internet banking. However, adoption rates show that the acceptance of mobile banking services is still low, where only 14.4% of banked respondents reported utilizing mobile banking services. The survey showed that lack of interest, security concerns and lack of awareness are considered the major reasons behind the low adoption of such service." Ms. Hiba Al Atiyat, Arab Advisors Group Senior Research Analyst, said.
"The survey revealed that Housing Banking for Trade and Finance, Jordan Islamic Bank and Arab Bank were the first three banks that come to mind when respondents  think about banks in Jordan, with 21.5%, 17.7% and 17.4% of banked respondents mentioning them, respectively" Ms. Al Atiyat noted.
Arab Advisors Group's team of analysts in the region has already produced over 4,900 reports on the Arab World's communications, media and financial markets. The reports can be purchased individually or received through an annual subscription to Arab Advisors Group's (www.arabadvisors.com) Strategic Research Services (Media and Telecom).
To date, Arab Advisors Group has served over 900 global and regional companies by providing reliable research analysis and forecasts of Arab communications markets to these clients. Some of our clients can be viewed on http://www.arabadvisors.com/clients/a
-END-