IPTV services are offered in 11 Arab countries
A new report from Arab Advisors Group overviews the IPTV services in the Arab world by December 2018. Arab Advisors Group's analysis revealed that GCC countries had the largest number of IPTV providers in the region. 
IPTV is in its initial stage of penetration in the Arab World, and is still developing. Reportedly, there are ongoing or planned projects by service providers and/or governments in six MENA countries, with the aim to upgrade the countries' legacy networks and install fiber optics to facilitate offering services including IPTV in the near future. These countries are: Algeria, Iraq, Kuwait, Libya, Mauritania, and Tunisia.
Moreover, there is a number of international and local broadcasting networks which offer subscription-based VOD services for viewers in the Middle East and North Africa. These providers include: Starz Play, icflix, Iflix, Telly, Istikana, Netflix and WAVO.
A new report "IPTV in the Arab World 2018" was released to Arab Advisors Group's Media Strategic Research Service subscribers on December 31, 2018. This report can be purchased from Arab Advisors Group for only US$ 1,750. The 77-page report, which has 30 detailed exhibits, provides a comprehensive analysis of the IPTV availability in the Arab world, IPTV service providers, their bundled packages and lists of the offered free-to-air and pay TV channels.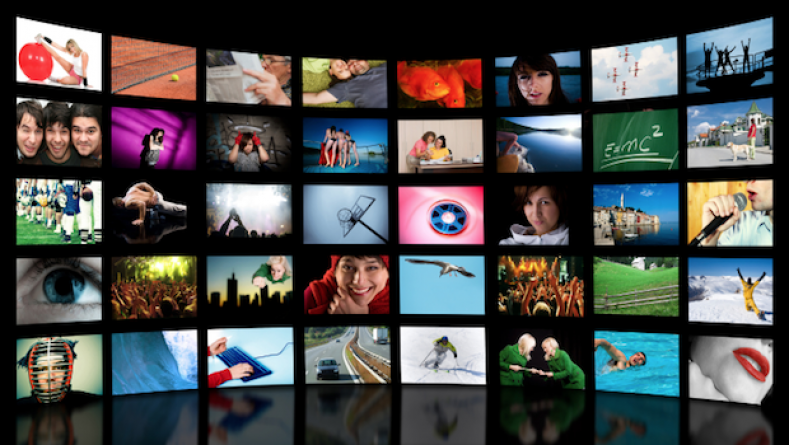 Please contact Arab Advisors Group to get a copy of the report's Table of Contents.
Any investment in this report will count towards an annual Strategic Research Service subscription should the service be acquired within three months from purchasing the report.
"By December 2018, there were fourteen service providers in eleven countries in the Arab World offering commercial IPTV services. This is a service that can attract a younger generation and keep them. There is certainly room for more IPTV in the Arab World." Mr. Hakam Kanafani, Chairman of Arab Advisors Group stated.
Arab Advisors Group's team of analysts in the region has produced close to 5,193 reports on the Arab World's communications and media markets. The reports can be purchased individually or received through an annual subscription to Arab Advisors Group's (www.arabadvisors.com) Strategic Research Services (Media and Telecom).
To date, Arab Advisors Group has served 930 global and regional companies by providing reliable research analysis and forecasts of Arab communications markets to these clients. Some of our clients can be viewed on http://www.arabadvisors.com/clients/a   
-END-