Mobile broadband services in MENA: Growing offerings to meet the increasing demand
A new report from Arab Advisors Group provides an analysis of the mobile broadband services landscape in the Arab World. The research revealed that during the period between October 2017 and November 2017, the number of operators providing 4G mobile broadband services has increased in the Arab World.
By end of November 2017, mobile broadband services over 3G and 4G were available in seventeen countries in the Arab World, including all GCC countries, namely, Bahrain, Kuwait, Oman, Qatar, Saudi Arabia and the United Arab Emirates, in addition to Algeria, Egypt, Iraq, Jordan, Lebanon, Libya, Mauritania, Morocco, Sudan, Syria, and Tunisia.
A new report, "Mobile Broadband Services in MENA Region" was released to Arab Advisors Group's Telecom Strategic Research Service subscribers in December 24, 2017. This report can be purchased from Arab Advisors Group for only US$ 2,500. The 132-page report, which has 182 detailed exhibits, provides an overview of the mobile broadband services, rates and offerings in seventeen Arab countries. Moreover, the report details the plans and data offered by each of the forty five operators of seventeen countries, alongside additional data usage prices and validity of packages.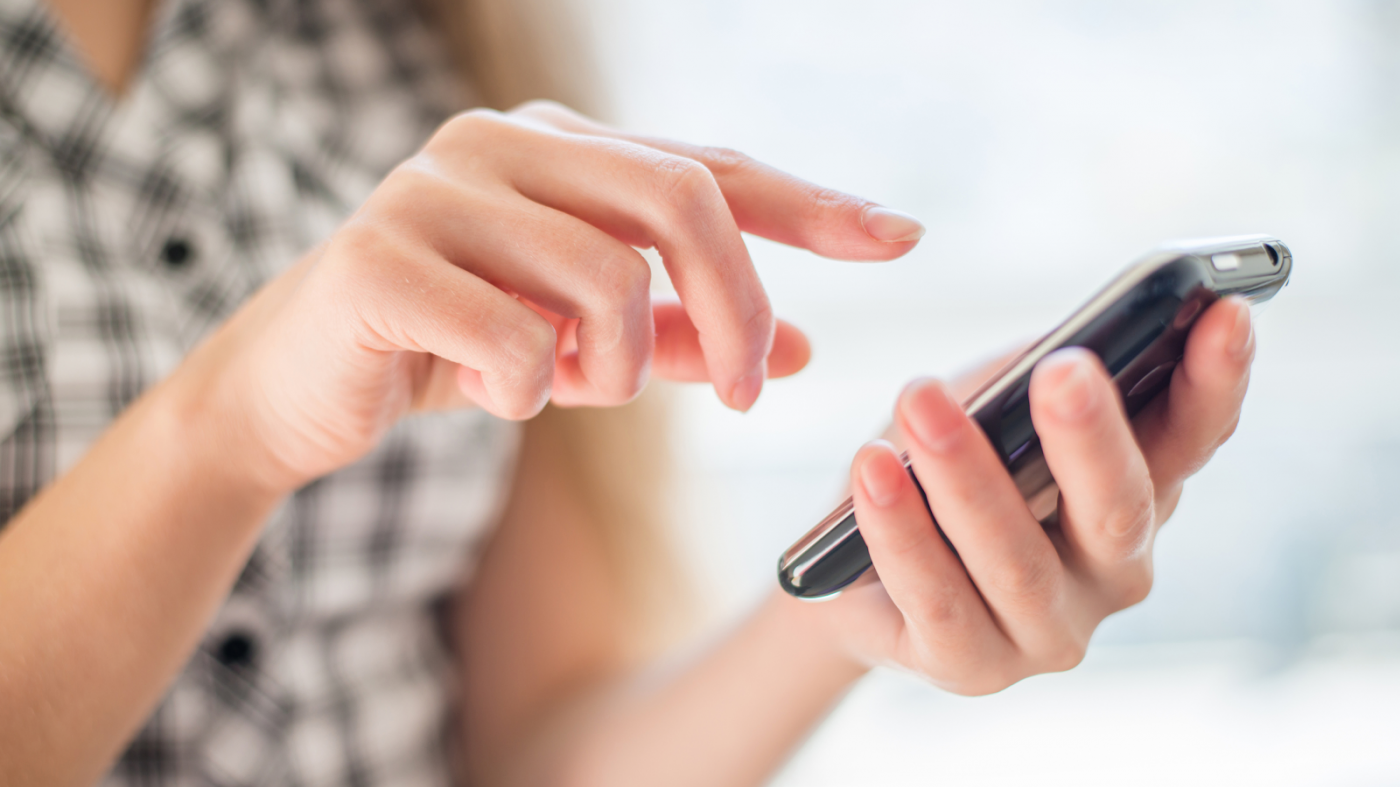 Please contact the Arab Advisors Group to get a copy of the report's Table of Contents.
Any investment in this report will count towards an annual Strategic Research Service subscription should the service be acquired within three months from purchasing the report.
"The introduction of mobile broadband has had high levels of success in nearly all Arab countries in which it was introduced. Countries in the MENA region have adopted mobile broadband gradually; some were early adopters such as the GCC countries, while other countries, especially in the developing world, are yet to launch the services. Examples of such countries in the MENA region are Yemen and Palestine." Ms. Hiba Al Atiyat, Arab Advisors Senior Research Analyst wrote in the report. 
"Due to the increasing access speeds offered by telecom operators, the use of Subscription-based Video on Demand (SVoD) applications is growing rapidly, and the quality of these applications is also growing. Cellular operators are increasingly partnering with SVoD providers such as Iflix, StarzPlay, Telly, Istikana, Icflix and Shahid Plus, offering subscribers access to on-demand video content at competitive prices." Ms. Al Atiyat added.
Arab Advisors Group's team of analysts in the region has produced close to 4,900 reports on the Arab World's communications and media markets. The reports can be purchased individually or received through an annual subscription to Arab Advisors Group's (www.arabadvisors.com) Strategic Research Services (Media and Telecom).
To date, Arab Advisors Group has served 900 global and regional companies by providing reliable research analysis and forecasts of Arab communications markets to these clients. Some of our clients can be viewed on http://www.arabadvisors.com/clients/a
-END-