OTT services are reshaping the business model of MENA's cellular operators
A new report from Arab Advisors Group provides an analysis of the Over-The-Top "OTT" services landscape in the Arab World.  The report sheds the light on the effect OTT applications have on the revenues structure and business model of telecom operators, and highlights opportunities that lie ahead of the operators in the digital era. 
The telecom markets are rapidly transforming. OTT applications, among other factors, have played a major role in changing the dynamics of the markets. These applications have continuously imposed a pressure on both the revenues of the telecom operators and their infrastructure, leading them to actively seek methods to transform in order to face the challenges.
A new report "OTT in the Arab World: Opportunities and Challenges" was released to the Arab Advisors Group's Telecom Strategic Research Service subscribers on July 25, 2017. This report can be purchased from the Arab Advisors Group for only US$ 2.500 The 33-page report, which has 30 detailed exhibits, provides an overview of the opportunities that lie ahead of the operators in the OTT era. It sheds the light on the improvement that can take place to the business model, in order for these companies to stay relevant and avoid turning into "pipes" that carry the information with no return on investment.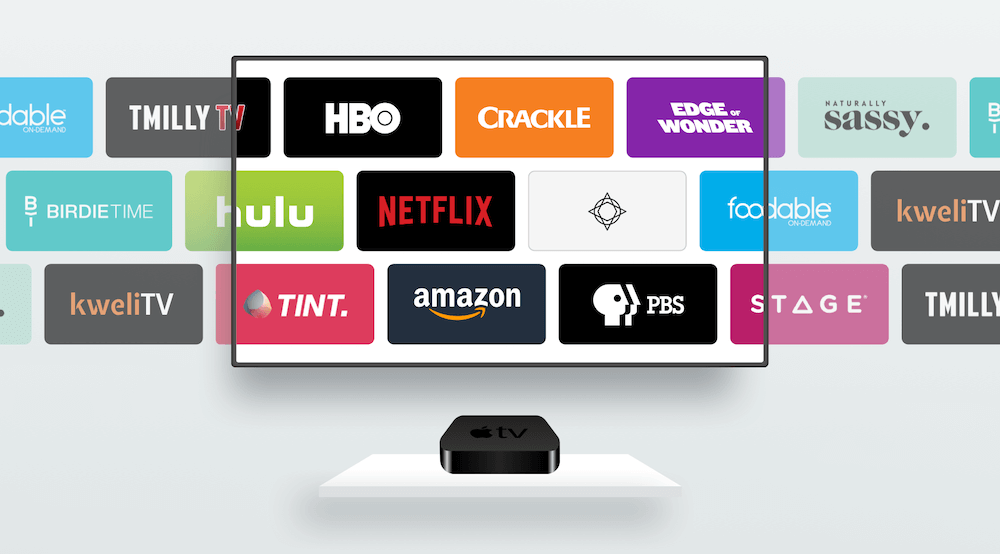 Please contact the Arab Advisors Group to get a copy of the report's Table of Contents.
Any investment in this report will count towards an annual Strategic Research Service subscription should the service be acquired within three months from purchasing the report.
"Although OTT applications have had a negative effect on telecom operators so far, we still believe that multiple opportunities still lie ahead of the operators in the future. I believe that in the coming few years, will witness the transformation of operators from the traditional entities they were into more innovative companies with diversified portfolios of offerings." Mr. Mohammed Al-Shawwa, Arab Advisors General Manager commented. "This new report, which highlights the potential transformation opportunities, comes as part of our commitment to being advisors to the telecom operators in the digitization era" Mr. Al-Shawwa added.
"OTT has affected market players in two ways. The first of which was the effect OTT had on SMS and international calling revenues of the operators. Additionally, OTT is also imposing pressure on the infrastructure in which telecom operators have heavily invested. This makes transformation inevitable." Ms. Hiba Al Atiyat, Arab Advisors Senior Research Analyst wrote in the report.
The Arab Advisors Group's team of analysts in the region has produced close to 4,800 reports on the Arab World's communications and media markets. The reports can be purchased individually or received through an annual subscription to Arab Advisors Group's (www.arabadvisors.com) Strategic Research Services (Media and Telecom).
To date, Arab Advisors Group has served 900 global and regional companies by providing reliable research analysis and forecasts of Arab communications markets to these clients. Some of our clients can be viewed on http://www.arabadvisors.com/clients/a
-END-