Seven out of eleven IPTV providers in the Arab World are located in the GCC
A new report from Arab Advisors Group overviews IPTV services in the Arab world as of December 2019. Arab Advisors Group's analysis revealed that GCC countries had the largest number of IPTV providers in the region. 
Digitization and technological advancement created unprecedented channels for the delivery of television content. Furthermore, Internet networks' ubiquity and the convergence of the telecommunication and media industries enabled a vast spread of new broadcast services. The broadcasting sector witnessed the deployment of several digitized solutions including IPTV. IPTV is in its initial stage of penetration in the Arab World, and is still developing. Reportedly, there are ongoing or planned projects by service providers and/or governments in five MENA countries, with the aim to upgrade the countries' legacy networks and install fiber optics to facilitate offering services including IPTV in the near future. These countries are Algeria, Kuwait, Libya, Mauritania, and Tunisia.
Moreover, there is a number of international and local broadcasting networks, which offer subscription-based video on demand (SVoD) services for viewers in the Middle East and North Africa. These providers include StarzPlay, Telly, Istikana, Netflix, WAVO, Shahid VIP, and Apple TV+.
A new report "IPTV in the Arab World" was released to Arab Advisors Group's Telecom and Media Strategic Research Service subscribers on February 2, 2020. This report can be purchased from Arab Advisors Group for US$ 2,000. The 70-page report, which has 26 detailed exhibits, provides a comprehensive analysis of the IPTV availability in the Arab world, IPTV service providers, their bundled packages and lists of the offered free-to-air and pay TV channels.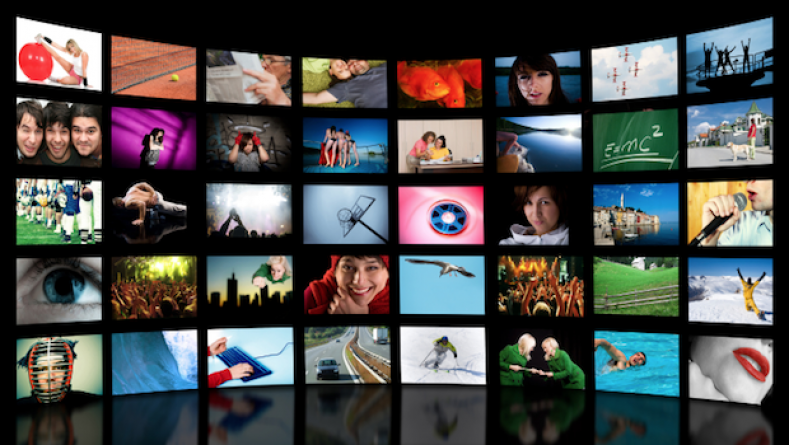 Arab Advisors Group's new report answers the following questions:
· Which countries commercially launched IPTV services in the Arab World?
· What are the governments' initiatives and plans pertaining to offering IPTV in MENA?
· What are the available IPTV offerings in the MENA region?
· Which subscription-based video on demand providers have footprints in the Arab World?
· Which Communication Service Operators (CSPs) in MENA offer mobile TV services?
Please contact Arab Advisors Group for more details or to get a copy of the report's Table of Contents.
The purchase of this report will count towards an annual Strategic Research Service subscription.
"There were two IPTV providers in each of Bahrain and the UAE, while Egypt, Jordan, Morocco, Oman, Qatar, and Saudi Arabia had one IPTV provider each, as of December 2019. Installing IPTV infrastructure further allows the deployment revenue-generating services such as: video telephony and video conferencing, remote education, and home security/monitoring cameras." Mrs. Noor Al Asmar, Arab Advisors Group's Senior Research Analyst stated.
Arab Advisors Group's team of analysts in the region has produced close to 5,301 reports on the Arab World's communications and media markets. The reports can be purchased individually or received through an annual subscription to Arab Advisors Group's (www.arabadvisors.com) Strategic Research Services (Media and Telecom).
To date, Arab Advisors Group has served 930 global and regional companies by providing reliable research analysis and forecasts of Arab communications markets to these clients. Some of our clients can be viewed on http://www.arabadvisors.com/clients/a   
-END-