Social media platforms are a necessity rather than a luxury for Satellite FTA channels
A new research from Arab Advisors Group analyzes and compares the social media presence of 34 Free-to-Air satellite channels in the Arab World. The report also sheds the light on the development of social media platforms into marketing tools and OTT applications.
Arab Advisors Group's research revealed high levels of adoption of social media platforms by the 34 analyzed Free-to-Air satellite channels, in line with the increasing levels of adoption of social media among Internet users in the Arab world. By November 2018, BBC World took the lead in the number of Facebook likes, and followers on LinkedIn and Instagram, while BBC Arabia's Twitter account had the highest number of Twitter followers. CNN International had the highest number of Google+ followers and YouTube subscribers.
The categories of the analyzed channels included Children and Youth channels, General channels, Movies and Series channels, Music channels, News and Current Affairs channels, Religious channels, in addition to Sports channels. Both Facebook and YouTube were the most popular platforms adopted by FTA channels understudy; all of the selected channels had presence on Facebook and YouTube by November 2018.
A new report, "Social Media Use by Free-to-Air Satellite Channels in the Arab World 2018", was released by Arab Advisors Group on December 30, 2018 to the Strategic Research Service Media subscribers. This report can be purchased from Arab Advisors Group for only US$ 2,000. The 29-page report, which has 24 detailed exhibits, provides detailed analysis of the social media presence of 34 Free-to- Air channels on Facebook, Twitter, LinkedIn, Google+, YouTube, and Instagram.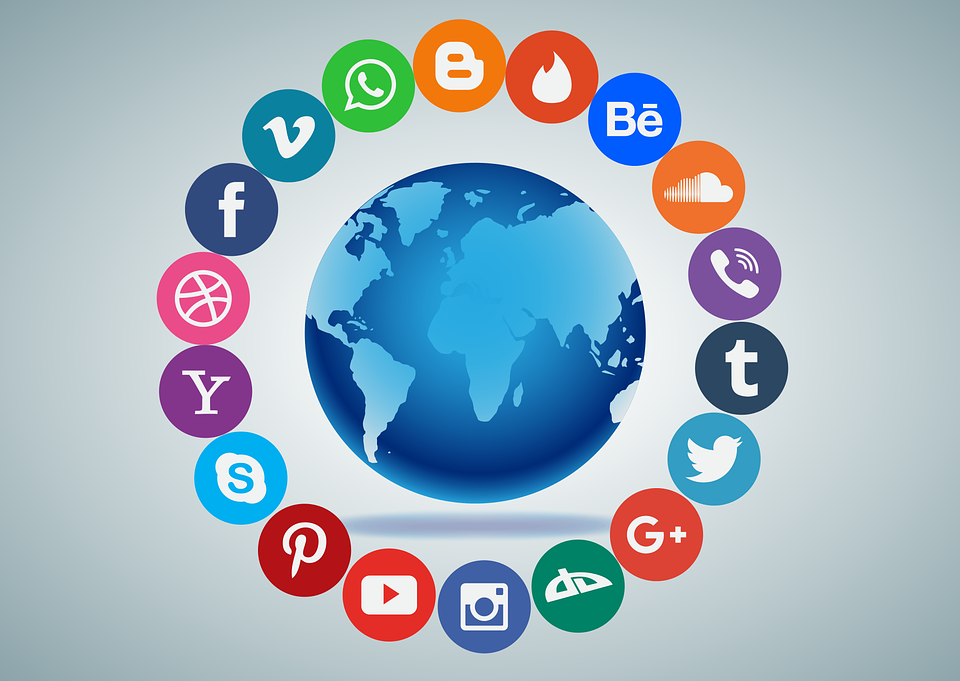 Please contact Arab Advisors Group to get a copy of the report's Table of Contents.
"During the past years, social media platforms developed their features to become more than just social media networks. Today, social media platforms are one of the most effective marketing tools due to their vast spread among all age groups all over the world. This encouraged companies, along Free-to-Air (FTA) satellite channels, to take advantage of such platforms in order to extend their reach to viewers. By November 2018, total number of Facebook likes for the analyzed channels increased by 16 million compared to November 2017." Ms. Zaina Zawaideh, Arab Advisors Group Research Analyst commented.
Arab Advisors Group's team of analysts in the region has already produced over 5,188 reports on the Arab World's communications, media and financial markets. The reports can be purchased individually or received through an annual subscription to Arab Advisors Group's (www.arabadvisors.com) Strategic Research Services (Media and Telecom).

To date, Arab Advisors Group has served over 930 global and regional companies by providing reliable research analysis and forecasts of Arab communications markets to these clients. Some of our clients can be viewed on http://www.arabadvisors.com/clients/a
-END-