The number of cellular operators offering IoT services is on the rise in the MENA region
A new report from Arab Advisors Group provides an analysis of the Internet of Things "IoT" services offered by cellular operators in the Arab World. The research revealed that by August 2018, 40 operators in 18 countries offered IoT services. The most common IoT offering is Tracking services, followed by Surveillance and Security services.
Telecom operators in the region are leveraging their networks to provide IoT services to businesses and individuals alike. By August 2018, forty cellular operators in eighteen countries in the Arab World offered IoT services. These services include: Surveillance and Security services, Tracking services, NFC services, Health services, and Connected cars solutions.
A new report, "Internet of Things "IoT" Services in the Arab World 2018" was released to Arab Advisors Group's Telecoms Strategic Research Service subscribers on August 26, 2018. This report can be purchased from Arab Advisors Group for only US$ 2,000. The 74-page report, which has 68 detailed exhibits, provides a comparison and overview of IoT services, rates and offerings in the eighteen Arab countries of Algeria, Bahrain, Egypt, Iraq, Jordan, Kuwait, Lebanon, Libya, Morocco, Oman, Palestine, Qatar, Saudi Arabia, Sudan, Syria, Tunisia, the UAE and Yemen. Mauritania was excluded from this report, since by August 2018, none of the Mauritanian operators offered IoT services.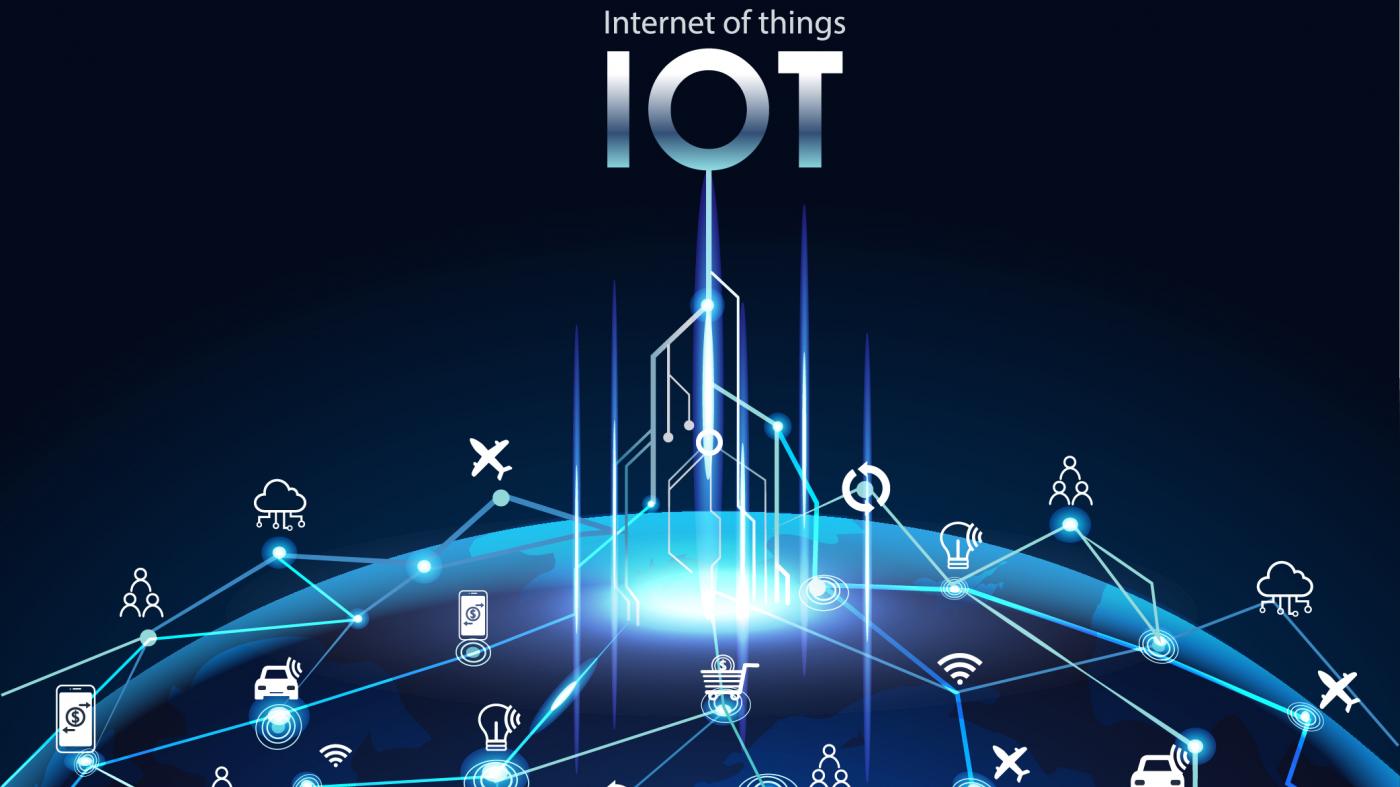 Please contact Arab Advisors Group for more details or to get a copy of the report's Table of Contents.
Any investment in this report will count towards an annual Strategic Research Service subscription should the service be acquired within three months from purchasing the report.
"Arab Advisors Group's research focused on a total of five IoT services throughout the report. The number of countries offering the IoT services had increased to reach eighteen countries by August 2018. Seven new countries offered IoT services over October 2015. Those countries are: Algeria, Iraq, Libya, Oman, Sudan, Syria and Yemen." Ms. Hiba Al Atiyat, Arab Advisors Senior Research Analyst stated. 
"37 operators from the 40 operators analyzed offered Tracking services. Surveillance and Security services followed as the second most common IoT service, with 21 cellular operators offering this service. The IoT Health services came last, which is offered by five operators." Ms. Al Atiyat added.
Arab Advisors Group's team of analysts in the region has already produced over 5,115 reports on the Arab World's communications, media and financial markets. The reports can be purchased individually or received through an annual subscription to Arab Advisors Group's (www.arabadvisors.com) Strategic Research Services (Media and Telecom).
To date, Arab Advisors Group has served over 930 global and regional companies by providing reliable research analysis and forecasts of Arab communications markets to these clients. Some of our clients can be viewed on http://www.arabadvisors.com/clients/a
-END-