The number of ISPs offering Fiber to the home (FTTH) is on the rise in the MENA region
A new report from Arab Advisors Group provides an analysis of the FTTH services offered by the main Internet service providers (ISP) in the Arab World. The report analyzes the residential FTTH rates in 15 Arab countries.
Arab Advisors Group's report focused on the residential FTTH rates offered by major ISPs in fifteen MENA countries. Arab Advisors Group focused on the most common download speed of (100 Mbps) or the closest highest speed to make a regional comparison in terms of rates (connection fees, monthly subscription fees).
A new report, "FTTH Rates in the Arab World: A Regional Comparison 2018" was released to Arab Advisors Group's Telecoms Strategic Research Service subscribers on September 27, 2018. This report can be purchased from Arab Advisors Group for only US$ 2,500. The 33-page report, which has 55 detailed exhibits, provides a comparison of each country's residential FTTH monthly fees, annual fees and connection fees, in fifteen Arab countries: Algeria, Bahrain, Egypt, Iraq, Jordan, Kuwait, Lebanon, Libya, Morocco, Oman, Palestine, Qatar, Saudi Arabia, Tunisia and the UAE. The report additionally compared the total cost of the residential FTTH rates in the fifteen Arab countries offering residential FTTH services, according to their deviation from the average total cost (specific to the region), in addition to comparing these rates with the GDP per capita in each country (specific to the country).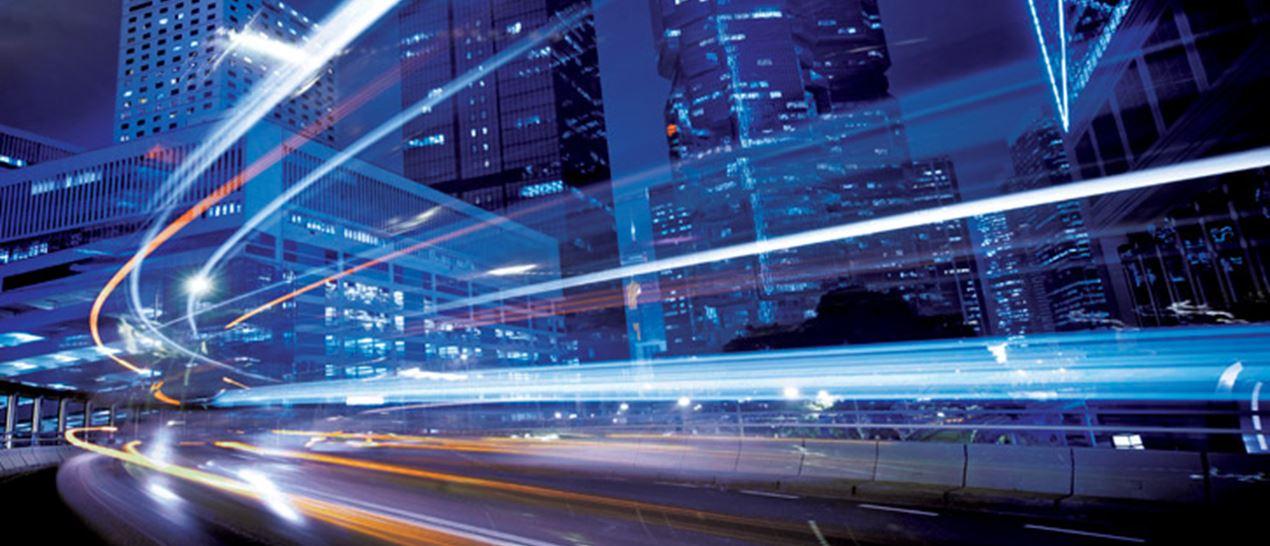 Please contact Arab Advisors Group for more details or to get a copy of the report's Table of Contents.
Any investment in this report will count towards an annual Strategic Research Service subscription should the service be acquired within three months from purchasing the report.
"The number of countries offering residential FTTH services in the MENA region had increased to reach fifteen countries by May 2018. Four new countries offered FTTH services over June 2016. Those countries are: Algeria, Egypt, Lebanon and Libya." Mr. Yanal Alshaban, Arab Advisors Research Analyst stated. 
"Taxes on residential FTTH services vary significantly in the Arab World.  By May 2018, eight governments in the Arab region imposed taxes on FTTH services charged to end users while seven governments did not. The governments of Egypt, Jordan, Lebanon, Morocco, Palestine, Saudi Arabia Tunisia and the UAE impose taxes ranging from 5% to 20%. Whereas, the governments of Algeria, Bahrain, Iraq, Kuwait, Libya, Oman and Qatar do not impose any taxes on end users." Mr. Alshaban added.
Arab Advisors Group's team of analysts in the region has already produced over 5,125 reports on the Arab World's communications, media and financial markets. The reports can be purchased individually or received through an annual subscription to Arab Advisors Group's (www.arabadvisors.com) Strategic Research Services (Media and Telecom).
To date, Arab Advisors Group has served over 930 global and regional companies by providing reliable research analysis and forecasts of Arab communications markets to these clients. Some of our clients can be viewed on http://www.arabadvisors.com/clients/a
-END-